Articles, Highlights & Tips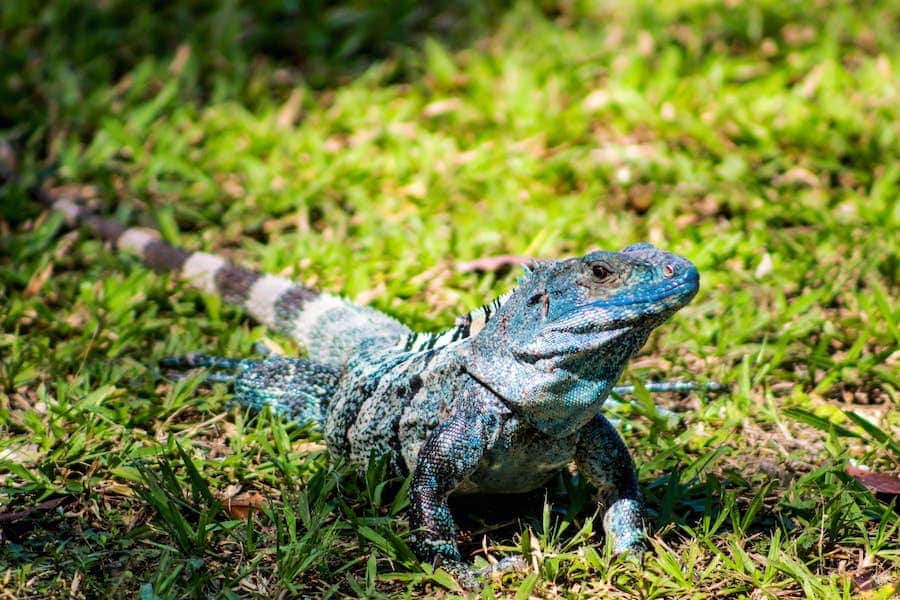 The Most Common Types of Iguanas Iguanas are a reptile species that belong to the family Iguanidae. The best-known species of iguana is the green iguana, also known as the common iguana. Males of this species can reach a maximum length of over two meters. Male common...
read more
We're ready to answer all of your questions regarding your iguana control needs.